Ini sebenarnya megapack badboy, yg ane edit sedikit icon2nya untuk c510 atw j105 atw tipe yg lainnya asal r1ha035. Dari mulai icon status bar, bar volume, tampilan standby, dan tampilan media playernya. dan saya tambahkan softkey dan archive.fxa.

Begini penampakannya:

Standby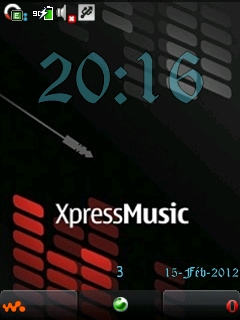 Media Player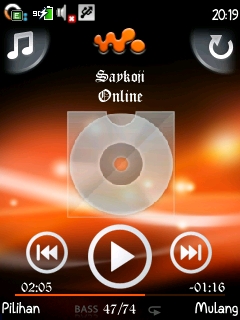 Bar Volume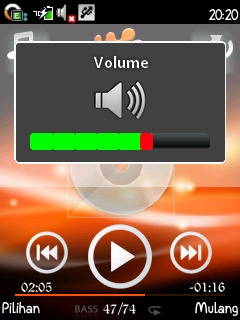 Silahkan ganti nama file ic sesuai dengan tipe hape atau index.xml anda.
Setelah memasukkan softkey (yang di tpa-preset-custom), silahkan hapus 2 file dat di system/preset/custmenu, dan jangan lupa pasang opmodnya.
Editing : DKH
Thanks to : Pembuat Megapack badboy and All
Saya mohon kritik dan saran anda.
note: beda font dan ukuran beda rasanya. haha.
Ane pke font :
-Bold = cankama by ihint
-reguler + italic = incolhua by ihint.
dan ukuran fontnya 12, 14, 16.